Manufacturing - Every Step Counts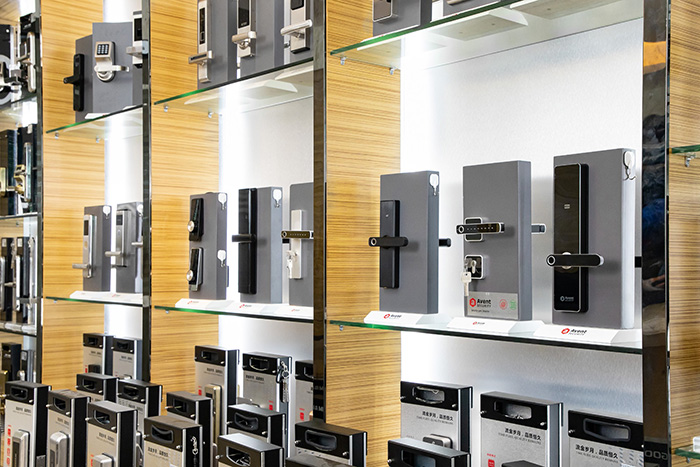 Our team cuts various pieces and components accurately, with the right dimensions, from stainless steel plates for our door locks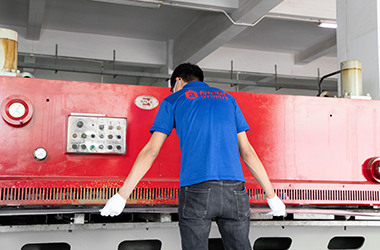 Utilizing advanced equipment, we can create precise grooves or shapes from the stainless steel plates to fit our door locks.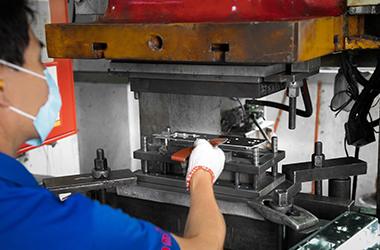 We have experienced engineers who can achieve superior welded joints to create strong door lock cases.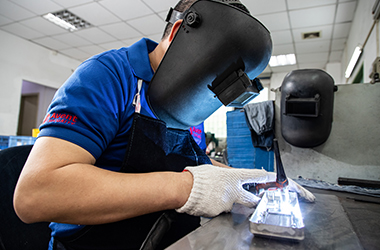 Each of our cases is trimmed of any sharp edges or deviations and undergoes detailed polishing so that a smooth surface is created.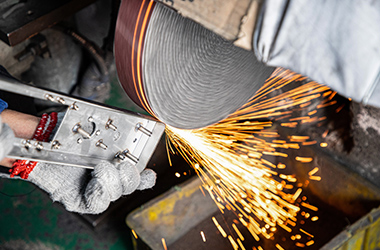 After assembling all pieces together, we perform a thorough inspection of the lock mechanism after the assembly.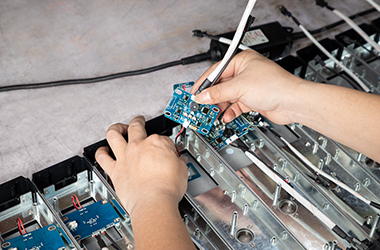 All assembled door locks are fitted into our neutral packaging or your custom packaging before we ship out your order.