Our Tests To Ensure Quality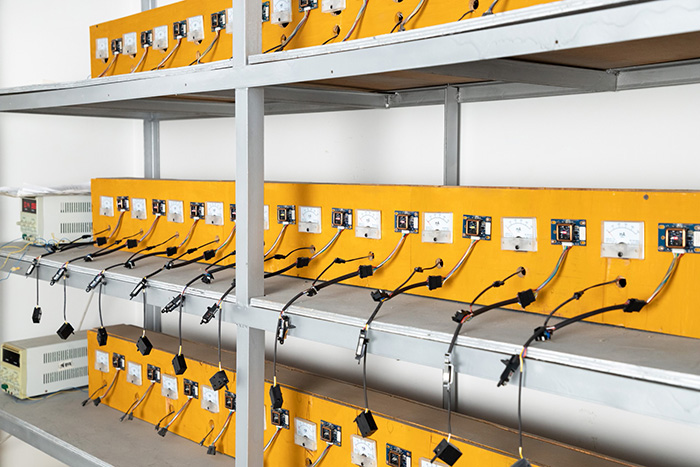 Avent Security takes pride in the performance of its door lock solution. We utilize a variety of durability and performance tests to ensure our product meets your highest expectations.
Performance Test
The test evaluates the functions of our locks, such as the reading speed of fingerprints or codes.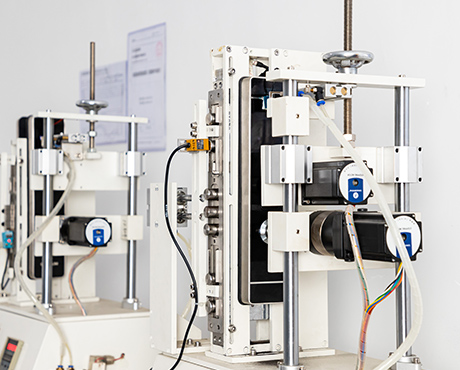 Button Pressing Test
We simulate pressing the buttons multiple times to test our locks' lifetime performance.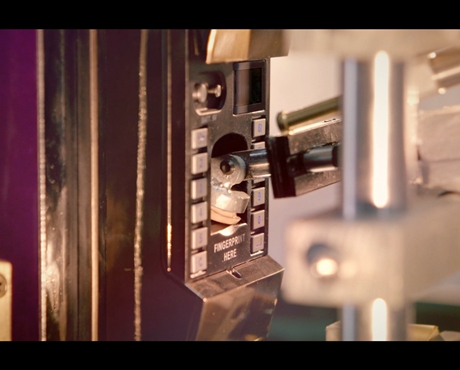 Neutral Salt Spray Test
To check on our locks' corrosion resistance, we expose them to neutral salt spray for 200 hours.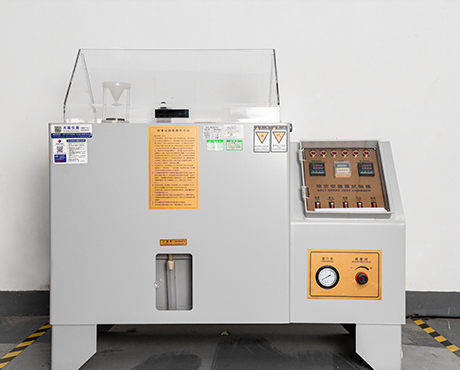 Impact Test
We subject our locks to impact tests to ensure they can stand up against any forceful entry attempts.
Temperature Test
We subject our locks to temperature tests between -10 ℃ and 60 ℃ to ensure they can resist intense heat or cold.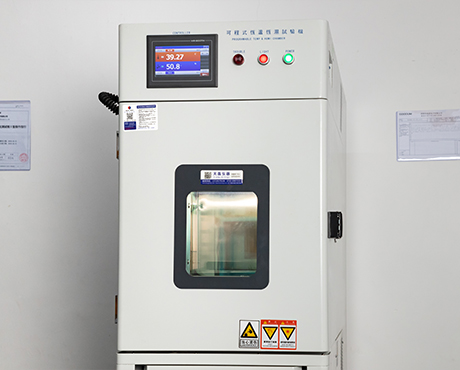 Mock Test
Each lock goes through a silicone analog finger test to simulate lock picking and to ensure our locks can withstand any break-in attempts.